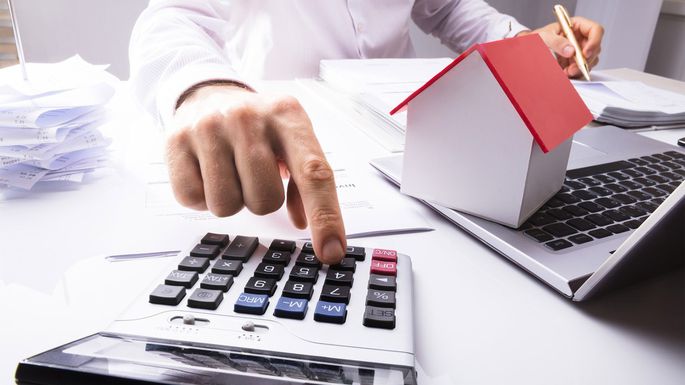 AndreyPopov/iStock
"Do I need an accountant?" might be a question weighing on you as you prepare to file your taxes this year: Even if you typically whiz through TurboTax or some other online software package, this year's different. In fact, it's shaping up to be one of the most confusing since the presidency of Franklin D. Roosevelt in the 1930s.
Why? Because of the recently passed Tax Cuts and Jobs Acts of 2017, which promises the biggest overhaul to the tax code in decades. Granted, it doesn't go into effect until next year, but that also means that this year's the last one to take advantage of certain old-school IRS rules before they're gone. And who knows these loopholes better than an accountant?
So, is an accountant worth the money, given your circumstances? Basically, if you're a footloose and fancy-free singleton W-2 wage earner, then you can probably do your own taxes. But if you made certain major life changes in 2017, then you're a prime candidate to get some professional help. Here are five instances where you might consider hiring an accountant to save you a whole heap of headaches. Plus, we explain how those rules will change when you file next year.
Related Articles
1. You bought or own a house
Consider consulting with an accountant to take every last homeowner deduction—such as mortgage debt, property taxes, and home equity line of credit interest—because these are changing next year. And surprise, some deductions that had expired, like one for private mortgage insurance, were retroactively reinstated for tax year 2017.
What changes next tax season: A whole lot! Here's quick rundown:
Mortgage debt: The new law for tax year 2018 limits deductible mortgage debt to $750,000 for homes bought after Dec. 15, 2017 (homes bought before then are grandfathered in at a $1 million cap).
Property taxes: State, city, and property taxes will be limited to a total deduction of $10,000.
Home equity debt: Your chance to deduct up to $100,000 of HELOC interest disappears, unless that HELOC is used specifically to buy, build, or improve a property.
Confused? All the more reason to hire an accountant this year and next.
2. You sold a house